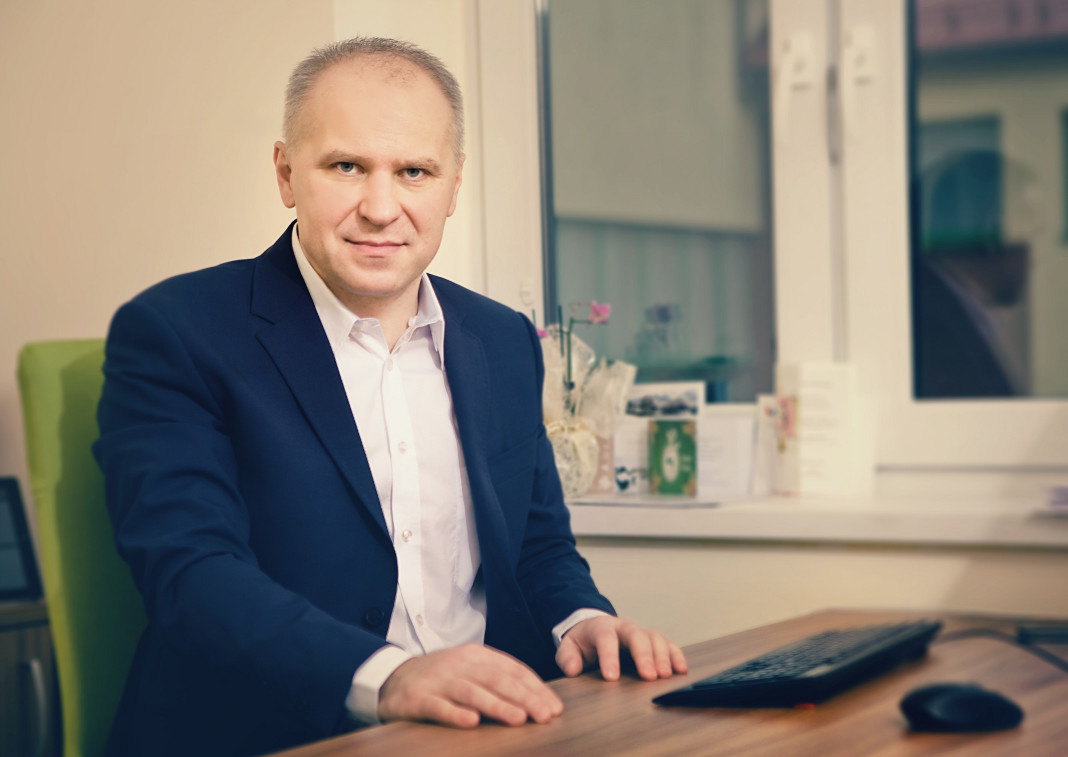 Dear Friends,

I am happy to greet you at the 12th European Universities Football Championship in Porto, Portugal!
On behalf of the whole EUSA community, I would like to express my gratitude for inviting European student-athletes here. It's a wonderful occasion to be together and experience the beauty of sport. I am pleased to see so many sport lovers, who share values of fair play, equal opportunities and education, promoted by EUSA.
European Universities Championships 2017 organized in 19 sports make it possible for student-athletes to get to know each other and challenge their skills in a friendly atmosphere. During such events we do more than just sport – we broaden our horizons, get to know other cultures, we promote healthy mind in a healthy body.
Being an organizer of such an event is challenging but rewarding. I know it's a hard task, and I want to express my appreciation to the Organizing Committee and its partners for the great job they have done. And of course, my gratitude to the authorities for their auspices of this event.
I believe that this Championship will bring the participants positive experiences and good results. I am sure that the athletes will compete in a fair play manner, respecting the rules and their opponents and please the spectators with their performance.
I hope you will enjoy your stay, your achievements and your time spent in Porto!
Good luck!
Adam Roczek
EUSA President
---
WELCOME

Portugal is well-known by his levels of hospitality, number of European heritage sites, its international fairs and also sports events as being invaluable attraction factors to foreigners. In terms of sport, Potugal is a country that continues to invest in this area, investing heavily in new infrastructures in order to boost the sport.
Portugal has participated in every Summer Olympics since the 1912 Games, winning four gold medals in athletics and numerous silver and bronze medals in other sports. At another level, Portugal will have the distinct honour to host its 13th European University Championship after 2001 EUC Basketball (Aveiro), 2004 EUC Volleyball (Braga), the 2006 EUC Badminton (Lisbon), the 2006 EUC Basketball (Guimarães), 2009 EUC Badminton (Braga), 2009 EUC Golf (Algarve), 2010 EUC Tennis (Coimbra), 2011 EUC ennis Table (Madeira), 2011 EUC Taekwondo EUSA (Braga), 2013 EUC Beach Voleybal (Porto), 2013 EUC Judo (Coimbra) and we will receveid in 2015 EUC Handball (Braga). And off course we are going to organize the EUSA GAMES in 2018 in the city of Coimbra.
The organization of the 12th EUC Football will undoubtedly be a milestone in the development of this sport in Portugal, first because it is the first major international event organized in Portugal and then because this modality may serve to cast definitely Football in Portugal. It will be the first time Football is hosted under the patronage of the European University Sports Federation (EUSA) precisely 16 years after FADU stepped onto the international stage hosting European university sports events. Another landmark that should be mentioned is that this will be the 13th European University.Championship in Portugal and the fifth international university championship hoste by the University of Porto and the Students Academic Federation (FAP) – widely recognized by its pairs and all athletes and officials present at previous sporting events for its high quality event hosting skills.
The city of Porto and the region that this bid represents are of strong Football roots. Throughout all levels of school and federation competitions, athletes from this region have excelled, year after year, at the highest levels. We must remember that Futebol Clube do Porto is on of the best and regular clubs in the Champion League by UEFA and the city and the region love this sport. It is therefore with great honour that we present our bid for 2017 EUSA European University Football Championships – Porto, Portugal