Recently, the general secretary of the organizing committee of the 2017 European University Football, Mr Nuno Loureiro, was meeting with Mr Besim Aliti, Sporting Director of EUSA, and with FADU President, Daniel Monteiro, to discuss all the organizational details of the championship. In addition to the meeting, the EUSA Sports Manager visited the competition and accommodation areas. 
The President of FADU, Mr Monteiro, said: "Oporto is one of our strongest members, with a lot of experience organizing FISU and EUSA competitions and I have no doubt that they will organize a great event once again."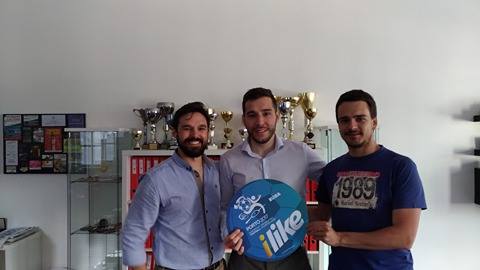 The Sporting Director of EUSA, Mr Besim Aliti, expressed his satisfaction with the readiness of the organizing committee, as well as the willingness and standard of sports and accommodation venues.
Secretary General of the Organizing Committee, Mr Loureiro, communicated that they have a strong team that is totally dedicated to the organization of the Championship that also have a strong support from the host partners.
All prepared for the best European University Championship ever?